About Our Dental Practice – Elk Grove, IL
Family-Owned, Family-Friendly
Here at Kushner, Becker & Associates, we strive to meet all of your smile's needs. Dr. Jordan Kushner strives to provide families in the Elk Grove community with expert, comfortable, and high-quality dental care. We offer a comprehensive menu of services aimed at creating healthy smiles for patients of all ages, and our goal is to always exceed your expectations. You can learn more about our practice by reading below or by giving us a call!
Your Time Is Valuable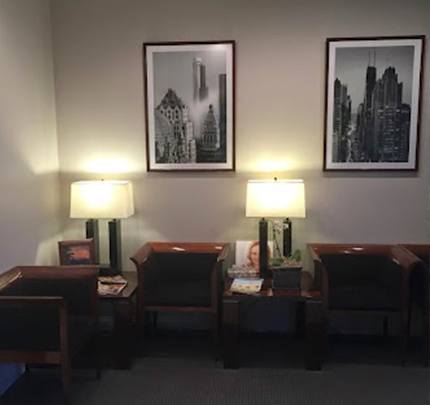 Parents are busier than ever these days. The last thing we want to do is take up a huge chunk of your time when you have a family waiting for you at home. That's why one of our top priorities is to always start your appointments on time. Rest assured that we keep wait times minimal without compromising on the quality of your care. We'll take the time you need to ensure your concerns are addressed and your questions are answered.
Dental Insurance Welcome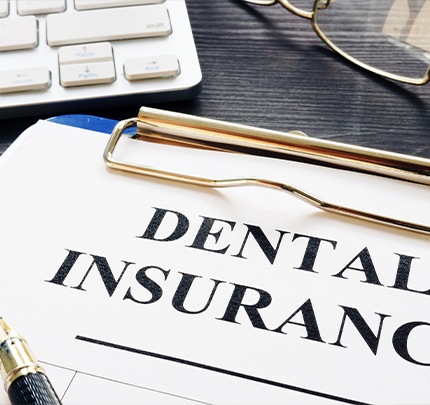 We welcome practically any dental insurance plan and are even in-network with the majority of PPO dental providers. In addition, we accept DHMO's Cigna and Aetna. So, you can look forward to minimal out-of-pocket expenses for the treatments you receive. Our team will even file your claims on your behalf so you can skip the paperwork!
Family-Owned & Operated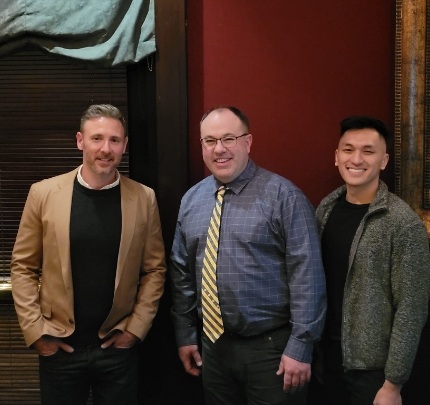 Dr. Alan Kushner founded our Chicago practice back in 1994. Since then, he has teamed up with his son, Dr. Jordan Kushner to establish a family-owned and operated dental practice in Elk Grove that is focused on providing personalized, comprehensive care for patients young and old. While Dr. Alan has since retired, Dr. Jordan is proud to continue his father's legacy alongside two equally passionate and skilled dentists.