Emergency Dentistry – Elk Grove, IL
Immediate Care When Your Smile Needs It Most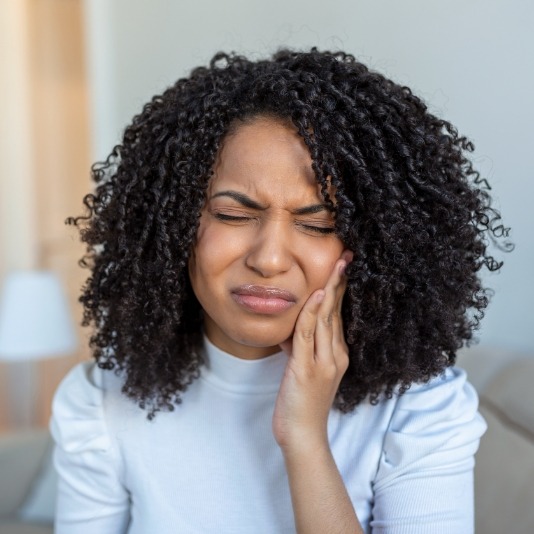 When spending quality time with loved ones, the last thing you want is for a sudden injury or pain in your mouth to derail the fun and send you straight to your dentist's office. Unfortunately, dental emergencies can happen at any time, often when we least expect them. Rest assured that if you're dealing with a raging toothache, a broken tooth, or some other urgent dental problem, our team at Kushner, Becker & Associates is here to help with same-day visits. Just call us as soon as you can!
Why Choose Kushner, Becker & Associates for Emergency Dentistry?
Same-Day Dental Appointments for Emergencies
Patients of All Ages Welcome
In-Network with Most PPO Dental Insurance Plans
How We Treat Dental Emergencies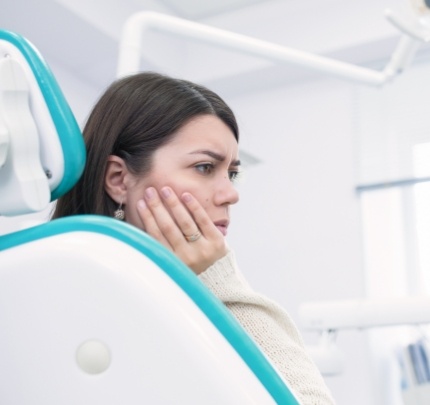 Before anything else, we ask that you give our office a call in the event of a dental emergency. Once you've gotten ahold of a member of our team, we'll handle the situation by:

Scheduling an appointment – We'll ask you questions over the phone regarding when your symptoms started and how severe they are. Based on your answers, we'll schedule a time for you to come into our office. We can also give you tips for reducing your discomfort in the meantime.
Completing an emergency exam – When you get to our office, one of our dentists will see you right away and examine the area of your mouth that is bothering you. Additionally, we'll work to relieve your immediate pain.
Sharing our findings – After finishing their exam, our dentists will review what they have found and recommend a treatment plan to get your smile back on track.
Repairing your smile – Once you've agreed to the treatment plan, we'll get to work on addressing the emergency and preventing it from returning later on.
The Most Common Dental Emergencies
It's not always easy to tell when you have a true dental emergency. However, we highly suggest that you call us if you ever feel any unexplained or severe pain, or you feel as if something with your teeth or gums is "off." We'll let you know how to handle the issue. Below, we've provided some basic tips for dealing with some of the dental emergencies that we see often.

Toothaches

Chipped
Tooth

Cracked
Tooth

Sensitivity to
Hot & Cold

Knocked-Out
Tooth

Lost Filling
or Crown

Broken
Denture
Loose
Tooth

Gums, Lip or
Tongue Injury

Jaw Pain or
Clenching

Something Stuck
Between Teeth
Understanding the Cost of Dental Emergencies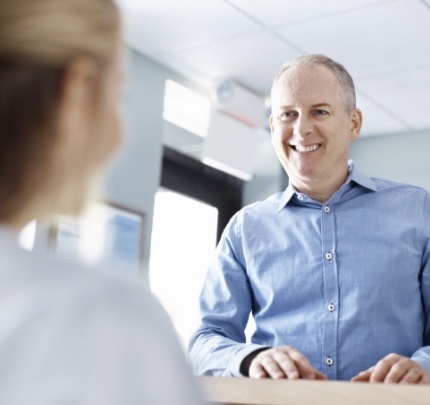 The price of emergency dentistry is far from being set in stone; it actually differs for almost every patient. We can't determine this cost until we've looked at your smile, as the severity of the issue will impact which treatments are required and thus, your total costs. We don't want you to stress about finances when you're already dealing with a dental problem. That's why we'll work to maximize your dental insurance benefits and explore additional payment options if need be.
Keys to Preventing Dental Emergencies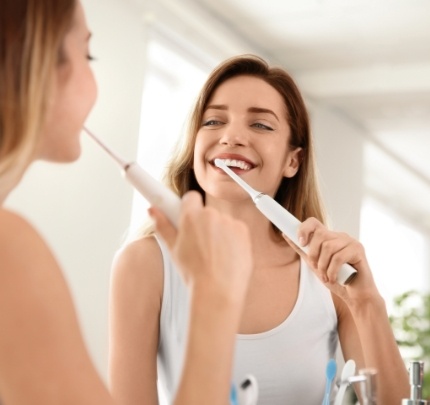 Some dental emergencies cannot be avoided, but many of them are preventable if you take a proactive approach to your oral health. This includes keeping up your daily oral hygiene routine and regular dental checkups, avoiding tobacco, limiting your sugar consumption, and not chewing on ice cubes, fingernails, or other hard objects.