Replacing Missing Teeth – Elk Grove, IL
Giving Your Smile a Second Chance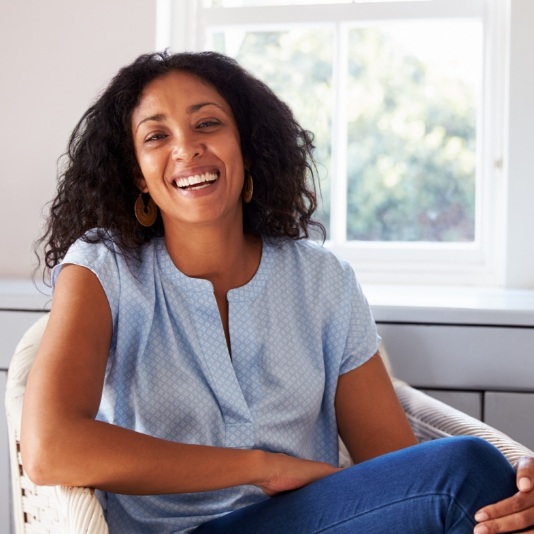 Tooth loss can make day-to-day life much more difficult than it used to be. Whether you're missing one tooth, a whole mouthful of teeth, or something in between, you probably find it more challenging to chew food, speak clearly, and smile. Fortunately, our team at Kushner, Becker & Associates offers several solutions for giving your smile a second chance by replacing missing teeth. Discover the best option for you by calling us and setting up a consultation.
Why Choose Kushner, Becker & Associates for Replacing Missing Teeth?
No-Mess Digital Dental Impressions
Dentists with Extensive Prosthodontic Training
We Welcome Most Dental Insurance Plans
Dental Bridges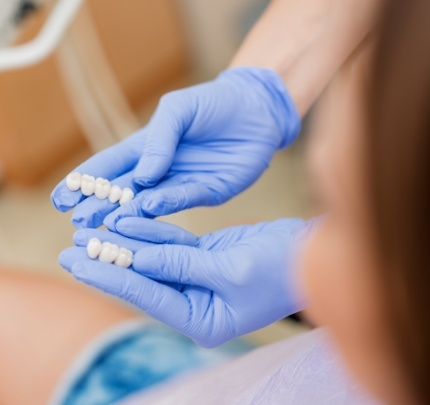 If you're dealing with a single missing tooth, or up to three consecutive ones, our dentists might recommend a dental bridge. With this method, we slightly reshape each of the natural teeth next to the empty space so that they can anchor dental crowns into place. In between these crowns are a set number of prosthetic teeth, which are made from lifelike materials to flawlessly restore the appearance and function of your lost pearly whites.
Dental Implants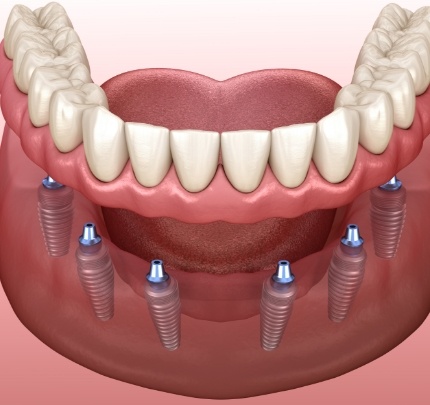 The tooth replacement commonly preferred by dental professionals and patients alike, dental implants are small posts that are made from titanium and designed to recreate the roots of the teeth. After being surgically embedded in the jawbone, they forge a sturdy, reliable foundation for a dental crown, a bridge, or even a denture. These prosthetics are just as stable and functional as your natural teeth, and they have the potential to last for several decades.
Learn More About Dental Implants
Full-Mouth Reconstruction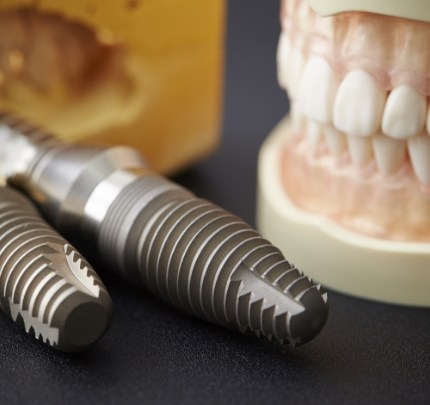 When extensive tooth loss, decay, or damage makes it hard to find a reason to smile, a full-mouth reconstruction can be just the solution you need. This comprehensive treatment plan consists of several restorative services that are performed in a way that is completely unique to your smile. You'll need to meet with one of our dentists for a consultation, but once your full-mouth reconstruction is finished, the results will be truly priceless.