Preventive Dentistry – Elk Grove, IL
Safeguarding the Whole Family's Smiles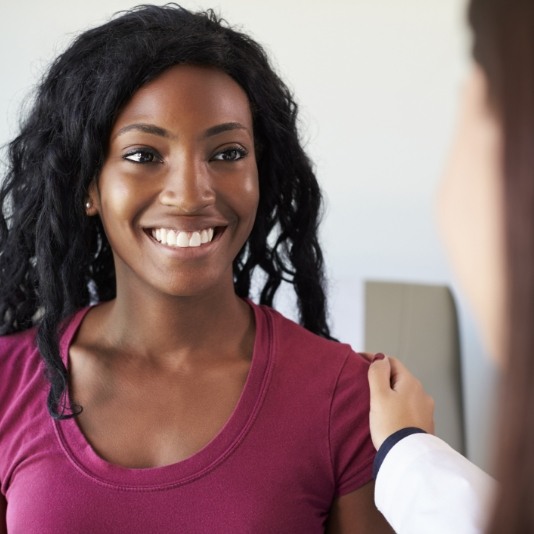 When it comes to dental health, the best treatment is prevention. That's why we offer a number of preventive dentistry services at Kushner, Becker & Associates. With regular dental checkups and cleanings, our skilled dentists are able to detect and treat oral health concerns before they harm your teeth and gums. Plus, we welcome patients of any age and would love to do our part in safeguarding the whole family's smiles. Whether it's been six months or six years since your last dental visit, we encourage you to schedule your next one by calling our practice today!
Why Choose Kushner, Becker & Associates for Preventive Dentistry?
See What Our Dentists See with Intraoral Cameras
Family-Owned Dental Practice
Minimal Wait Times
Dental Checkups & Cleanings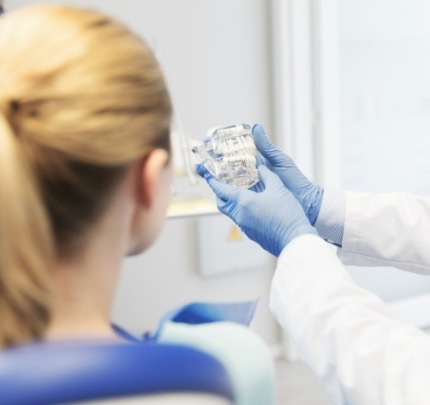 Ideally, dental checkups and cleanings should occur twice a year. They allow our dentists to examine your mouth in detail, and if they notice any abnormalities or concerns (i.e., tooth decay or gum disease), we can put together a treatment plan to stop the problem and get your smile on the right track again. We'll also perform a dedicated cleaning to remove plaque and tartar from your teeth to give you a healthier, more refreshed mouth.
Nightguards for Bruxism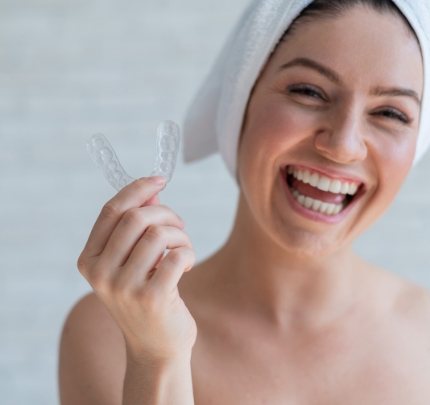 Bruxism, which is another name for chronic jaw clenching and teeth grinding, can really wear down your teeth over time. It may also place severe stress on your temporomandibular joints (TMJs) – your jaw joints – and lead to serious jaw pain. For this reason, wearing a custom-fit nightguard is essential if you suffer from bruxism. Our dentists can provide you with a soft yet durable barrier between your top and bottom arches of teeth, letting you rest easier at night without damaging your pearly whites.
Fluoride Treatments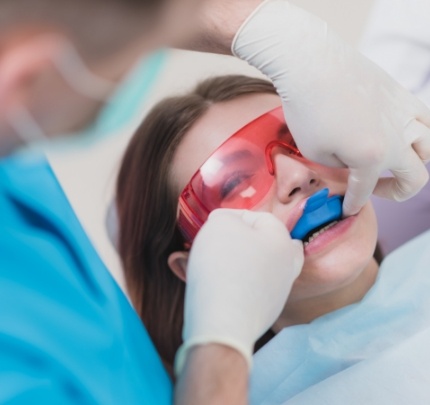 A mineral that occurs in nature, fluoride provides an extra layer of protection against cavities when regularly exposed to the teeth. Even though fluoride is typically added to tap water, toothpaste, and mouthwash, some patients could benefit from additional fluoride applications in order to lower their risk of tooth decay. We are happy to provide this option for such patients. Coating your teeth in a concentrated fluoride gel takes only minutes, but it can go a long way toward keeping your smile strong as time goes on.
Oral Cancer Screenings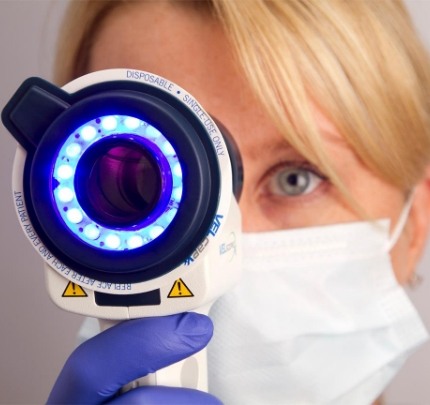 Thousands of Americans are diagnosed with oral cancer each year, and far too many of these cases aren't noticed until the disease has become fatal. By screening for oral cancer during your regular exams, our team can detect any potentially cancerous tissues and help you receive a diagnosis and treatment early on. The sooner oral cancer is treated, the higher the chances of making a complete recovery.