Dental Insurance – Elk Grove, IL
Making the Most of Your Dental Benefits
At Kushner, Becker & Associates, we strongly believe that no patient should be left in the dark about how their dental insurance works and how to maximize their benefits. For this reason, our team's dental insurance experts will take the time to review your specific policy, file your claims and other necessary paperwork, and point out all of the ways that you can save by making the most of your dental benefits before they expire. We understand that dental insurance can be confusing, so we encourage you to call our office and ask our team any questions you may have.
Understanding How Dental Insurance Works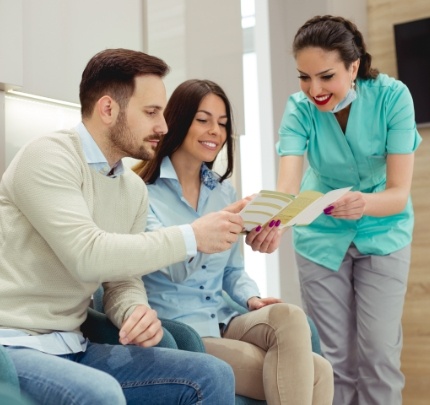 Dental and medical insurance might seem like they work in the same manner, but they actually do not. Medical insurance covers treatments for conditions that have already happened, whereas dental insurance focuses on preventing oral health issues from developing in the first place. Therefore, it provides the most coverage for routine services like exams and cleanings. With that said, you can still expect partial coverage for some restorative treatments if dental damage or decay should occur.
What Your Dental Insurance Plan Covers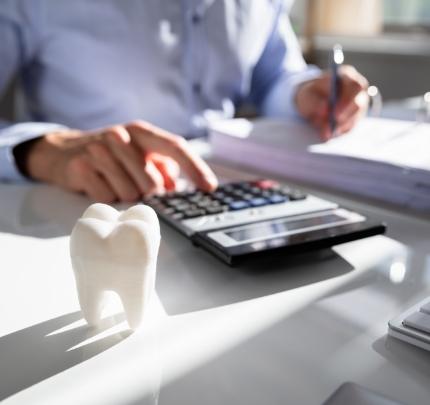 Every dental insurance plan differs slightly, and our team is always here to answer any questions you might have about the details. However, the overwhelming majority of dental plans tend to follow a similar framework when it comes to how much coverage they provide for certain types of services. The framework usually looks something like this:
80-100% coverage for preventive services, like cleanings and X-rays.
70-80% coverage for minor restorative services, like crowns and fillings.
50% coverage for major restorative services, like root canals.

Some dental insurance plans come with orthodontic coverage, and some do not. Our team can take a look and let you know whether yours would cover the cost of straightening your teeth.
Our In-Network PPO Dental Insurance Providers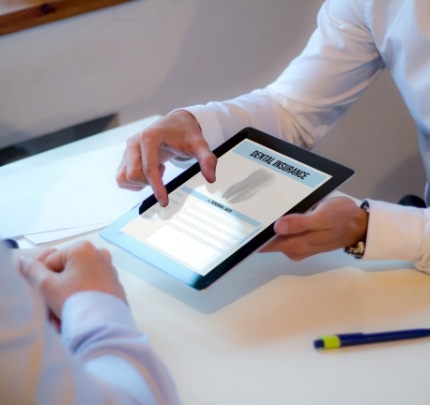 Our practice is proudly in-network with many of the leading PPO dental insurance carriers, and we want our patients to save as much money as possible when using insurance for their dental care. Here are some of the PPO dental plans that we most often work with.
Aetna
Blue Cross Blue Shield of Illinois
Cigna
Dearborn National
Delta Dental
Dental Network of America
MetLife
UnitedHealthcare
And more!
Don't see your plan? We likely take it! Reach out to our team today!