Periodontal (Gum) Disease Treatment – Elk Grove, IL
Relieve Your Infected Gums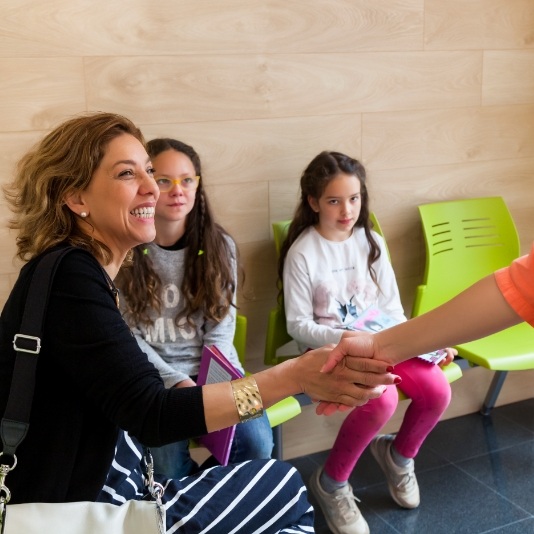 An estimated 50% of adults in the United States are currently living with periodontal (gum) disease, and many of them aren't even aware of it. At first, the symptoms might not be obvious, but the condition can progress all too quickly, ultimately causing tooth loss. With gum disease treatment, our skilled team of dentists at Kushner, Becker & Associates can relieve your infected gums and help your smile stand the test of time. To learn how we can treat bleeding gums, get in touch with us today!
Why Choose Kushner, Becker & Associates for Periodontal (Gum) Disease Treatment?
Digital Dental X-Rays for Improved Treatment Planning
Skilled Dentists Who Are Dedicated to Continuing Education
Most Dental Insurance Plans Accepted
Scaling & Root Planing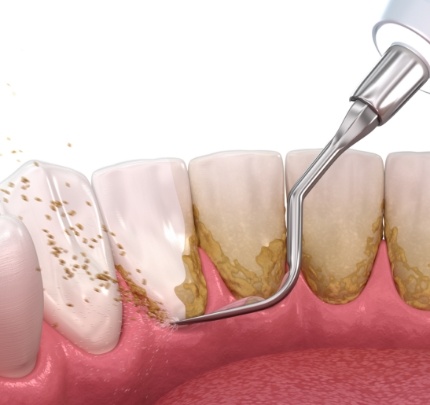 Built-up plaque and tartar are usually to blame for periodontal disease, which is why scaling and root planing can be a very effective method of removing the source of the infection. This two-step process, also known as a dental deep cleaning, entails clearing away bacterial deposits from the teeth, both along and below the gumline (scaling). Next, we smooth the root surfaces of the teeth (root planing) to both encourage the gums to reattach to them as well as reduce the risk of future reinfection.
Benefits of Periodontal Treatment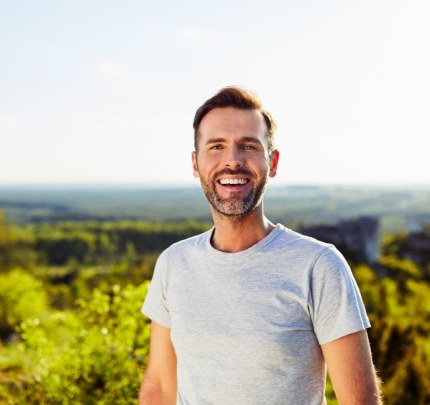 Treating periodontal disease is vital if you wish to have a healthy smile that lasts. By undergoing gum disease therapy at our practice, you can look forward to various benefits, including:
Gums that are a healthy pink instead of an inflamed red.
A smile that feels as great as it looks.
Fresher breath due to the removal of accumulated bacteria in your mouth.
Decreased risk of overall health conditions, as gum disease has been linked to cardiovascular disease, type 2 diabetes, dementia, and more.