Dentist—Chicago, IL
Get to Know Dr. Jordan Kushner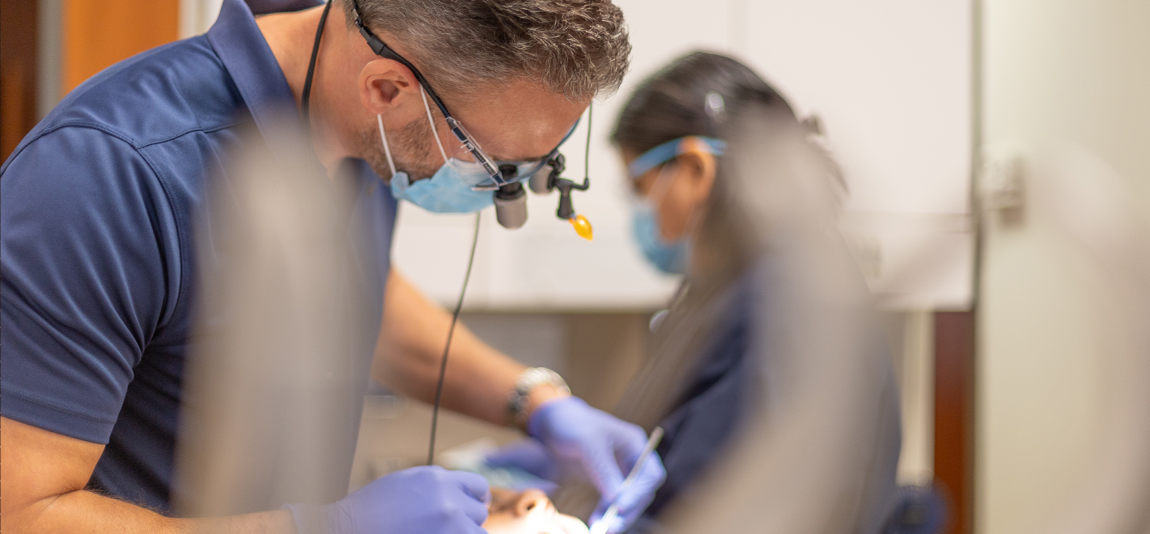 Dr. Kushner says that the best part of being a dentist is getting to meet so many interesting people in his community every day, and then he gets to help them solve their problems. Whether they are dealing with dental pain or simply want a more confident smile, he has the chance to use his skills and creative solutions to serve his friends and neighbors, which is extremely fulfilling. He's eager to show you just how comfortable and convenient a trip to the dentist can be, and below, you can start getting to know him.
Why Did You Decide to Become a Dentist?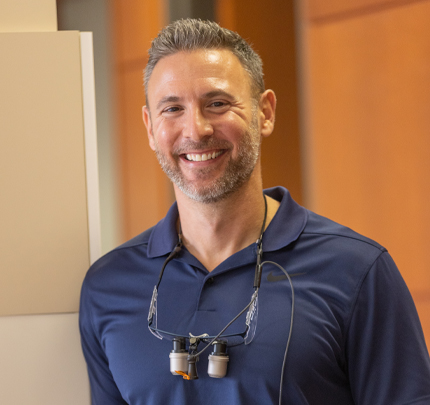 Dr. Jordan's father is Dr. Alan Kushner, who started our practice and opened this office in 1994. Growing up, Dr. Jordan was immersed in dentistry and eventually worked for his dad as a dental assistant. He loved seeing Dr. Alan's interactions with his patients and watching the many friendships develop over the years. So, he was more than happy to follow in his footsteps.
Where Did You Study Dentistry?
Dr. Kushner graduated from the University of Illinois with a degree in Healthcare Administration in 2001 and earned his dental degree from the Southern Illinois School of Dental Medicine in 2005.
Dr. Kushner is passionate about constantly furthering his dental education and regularly takes advanced courses. He received training from the prestigious Kois Center and one-on-one cosmetic mentoring from Gold Dust Clinical Mastery and Dr. David Hornbrook. He is an active member of the Chicago Spear Study Club, which is a group of local dental professionals who meet monthly to discuss current hot topics in dentistry. He has also traveled to Scottsdale for workshops at the renowned Spear Dental Education Facility, focusing specifically on providing optimal aesthetics in implant dentistry. Dr. Kushner is a trained Invisalign and Botox/Juvederm provider.
Dr. Kushner is a member of The American Dental Association, Illinois State Dental Society, and is a Fellow in the Academy of Dentistry International.
Outside of the Dental Office, What Do You Like to Do?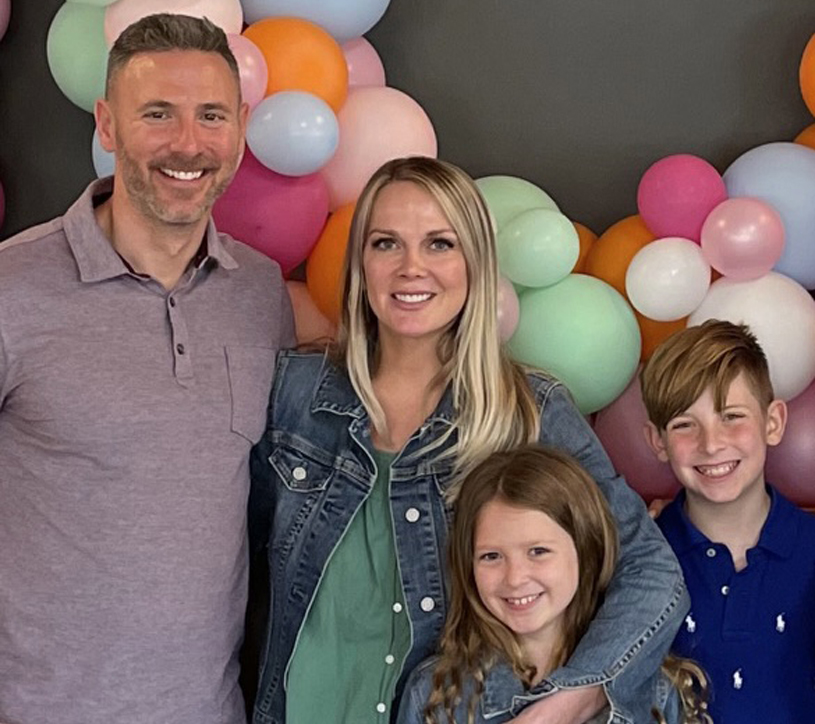 Dr. Kushner and his wife, Gracy, met while he was in dental school, and they are now the proud parents of two children, Camden and Kendall. His hobbies away from the office include playing golf (poorly), cooking, and trying new hot sauces. He says his favorite thing to do on the weekend, however, is watch his kids play soccer.